5 Steps to Take Now If You Want to Buy a Home in 2018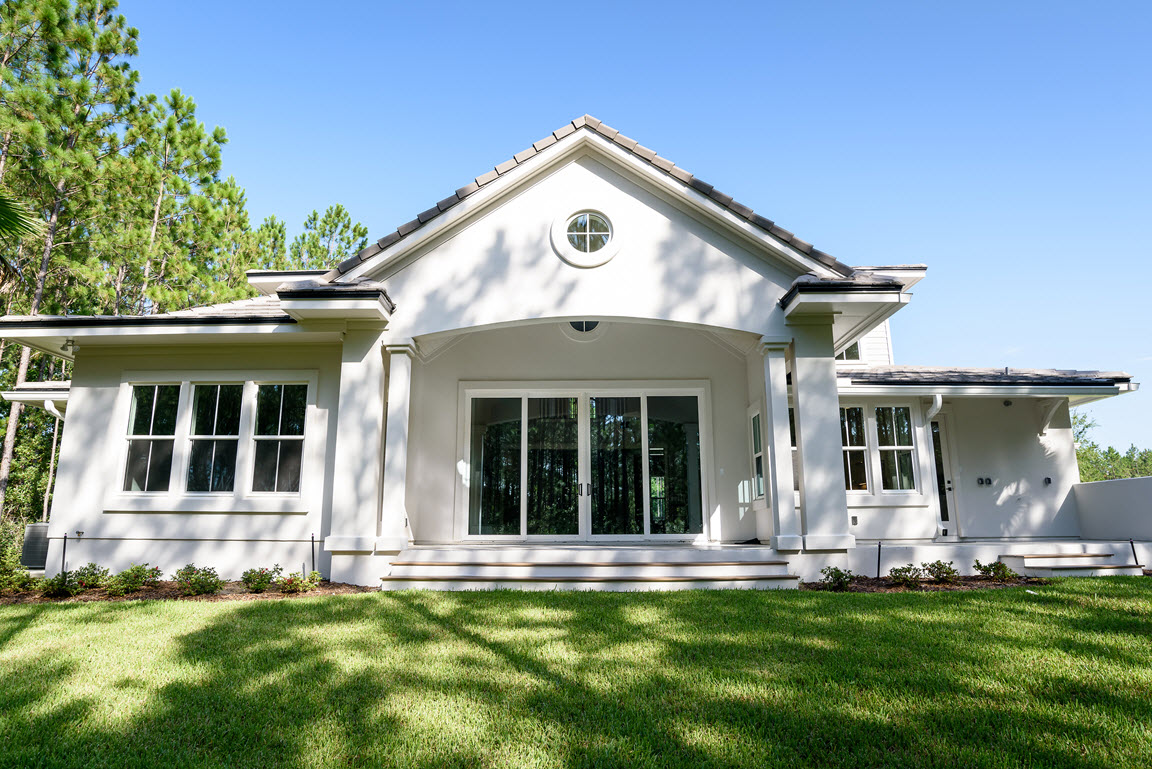 The clock is counting down to 2018. If that is the year you plan to buy one of the new homes in Jacksonville FL, it's time to make sure you're ready to start this exciting process. Buying a home is always a big endeavor, but if you're well prepared, you'll take a lot of the stress out of the situation. If you're serious about buying a new home in 2018, follow these five steps to help turn your dream into a reality.
First up, check your credit score. Knowing your score — and being able to take steps to improve if necessary — means that you have a better chance of getting a lower interest rate on your loan. This can save you thousands of dollars a year. Ideally, you want your score to be around 740 and higher. To help raise your score, correct any possible errors, pay your bills on time, raise your credit limit, but don't max out your cards and definitely don't open any new ones, as tempting as it may be during the holidays. Try to be as frugal as possible and use 30 percent or less of your total available credit.
Once you know your credit score, you should start looking for a mortgage lender, even before starting your house hunt. This way you can find out just how much house you can realistically afford. It's no use finding a dream home and have it turn out to be way out of your reach. Talk to multiple lenders. Your bank, real estate agent, and even home construction companies will often suggest lenders.
It is important to find the right real estate agent for you. Your neighbor may be an agent, your cousin may be an agent, or a friend-of-a-friend may swear by the agent they just used. Ideally you want someone experienced and knowledgeable about the type of home you're looking for, as well as the area and local neighborhoods and communities. Just as important is an agent you can communicate with easily and who listens to your needs and concerns and responds quickly. Interview multiple agents if necessary to make sure you find someone who meets all of your needs.
Interest rates rise and fall, so you should be aware of what is happening and what is projected to happen. However, they also vary from lender to lender, so it is important to shop around. You may also want to work with your agent to help keep closing costs down, as well, using a lower-cost title company. The savings can add up, so it pays to shop around.
Before you really start visiting potential properties or interviewing builders, it helps to be pre-approved for a mortgage. This gives sellers and builders confidence that they're not wasting their time on you and that you are in a position to put in a serious offer.
If you're interested in the Glenn Layton homes in Jacksonville FL, you'll be in excellent hands with their professional team of architects, designers, builders and more. Once you make sure your financials are ready, they will work with you to design the home of your dreams.

SaveSave

Tags: Jacksonville Beach, new homes Jacksonville fl


Categorized in: GLH Home Building, New Home Tips

This post was written by Glenn Layton Homes