GLENN LAYTON
In 1984 Glenn graduated Magna Cum Laude with a Bachelor of Technology degree in Construction Management from the University of North Florida. He was previously the President and COO of North Florida Builders, and the Division President of Woodside Homes. Glenn Layton is a former President of the Northeast Florida Homebuilders Association and the 2008 Builder of the Year in Nassau County and the 2009 Builder of the year in Northeast Florida. Glenn has held a Florida Certified General Contractor license since 1984.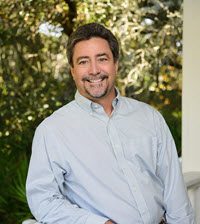 ---
JOHN HARRIS
John Harris has been in construction since high school. He began his career working as a superintendent for the Artcraft Companies, a commercial contractor, and managed a variety of projects across Arizona and the West Coast. John then joined Vercon Construction as a project manager building apartments. From 1994 to 2000, he then transitioned to building custom home as a project manager for John Wieland Homes. John was the Construction and Quality Control Manager for North Florida Builders, and later Senior Project Manager with Woodside Homes of North Florida. Since 1992, he has been a licensed Florida certified general contractor.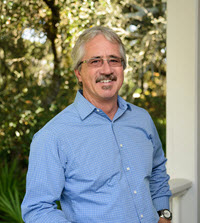 ---
JILLIAN KLEIN
Jillian graduated from The University of Georgia with a Bachelor of Science in Housing. After spending time at Apex Supply as showroom coordinator, purchasing agent and ultimately operations supervisor, she was approached by North Florida Builders to be a contract administrator. Under the guidance and mentorship of Glenn Layton and John Harris, Jillian began a journey of learning and training that would ultimately lead to her joining the team of Glenn Layton Homes as operations manager.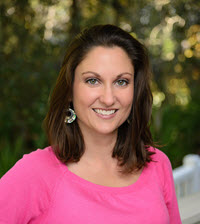 ---
KEVIN HAGEMANN
Kevin started his career in construction as a teenager working for his father's aluminum company in South Florida where the majority of work was located near or around marine environments. Soon after graduating high school, he moved to Jacksonville and worked as a service advisor for a Ford dealership. After several years in the customer service industry, he decided it was time to get back to working outdoors. He was hired on by a local surveying company and it was during his time there that he learned about subdivision layout and development. In 2009, he obtained a state license as a Specialty Structure Contractor and started his own aluminum company.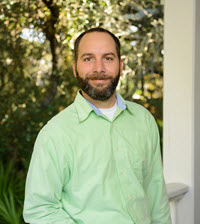 ---
DAVID ASTORGA
David has over 15 years of experience in construction, including remodeling, property maintenance and warranty. Upon graduating college in 2005, he worked for Beazer Homes supervising the construction of multi-family homes in Jacksonville. From there he transitioned into managing single family homes in the Raleigh, North Carolina for Beazer Homes and KB Home, overseeing each phase of construction.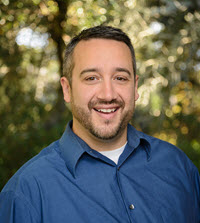 ---
ASHLEY LYNN
Ashley is currently attending the University of North Florida and is seeking a degree in Business Administration. She is also a member of the National Honor Society at UNF. She was drawn to complexity and versatility of Glenn Layton Homes and residential construction. Ashley enjoys working with professional people who love what they do. Her hopes are to increase her experience at Glenn Layton Homes as well as her knowledge of residential construction.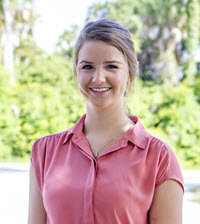 ---
PATRICK BARKER
Patrick Barker grew up within the Jacksonville area before attending Georgia Southern University on a football scholarship. His tenure at GSU lasted from 2009-2014 where he pursued a dual major in Construction Management and Business Logistics. Patrick has always had a passion for residential construction and is pleased to be aligned with fellow team members who share the same love for home-building.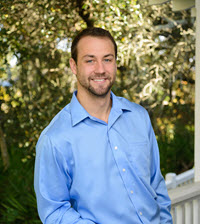 ---
TYLER HARRIS
Tyler joined the Glenn Layton Homes team in 2015 as an assistant super intendent. In the past he worked for Scapes of North Florida learning landscape design, irrigation, and outdoor lighting. He enjoys the problem solving aspect of the custom building process as well as the day to day challenges presented. Tyler hopes to improve his knowledge in custom home building as well as one day acquire his contractor's license.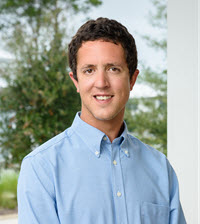 ---
Katrina Watkins
Katrina has been a top producing agent for 14 years specializing in residential new home sales in the Jacksonville and St. Augustine markets. Her primary role as the sales and marketing broker will be assisting clients with finding the perfect homesite to bring their custom homes dreams to reality and marketing all our showcase homes. She is a rare native to Jacksonville and a proud graduate of Florida State University with a degree in Marketing and Merchandising. Katrina makes time to be involved with community and professional organization, where she serves as a mentor and coach with the Daniel Kids Foundation and on the Executive Board of Directors with the Sales and Marketing Council of the Northeast Florida Builders Association.