Creating Coastal Design with Decorative Pillows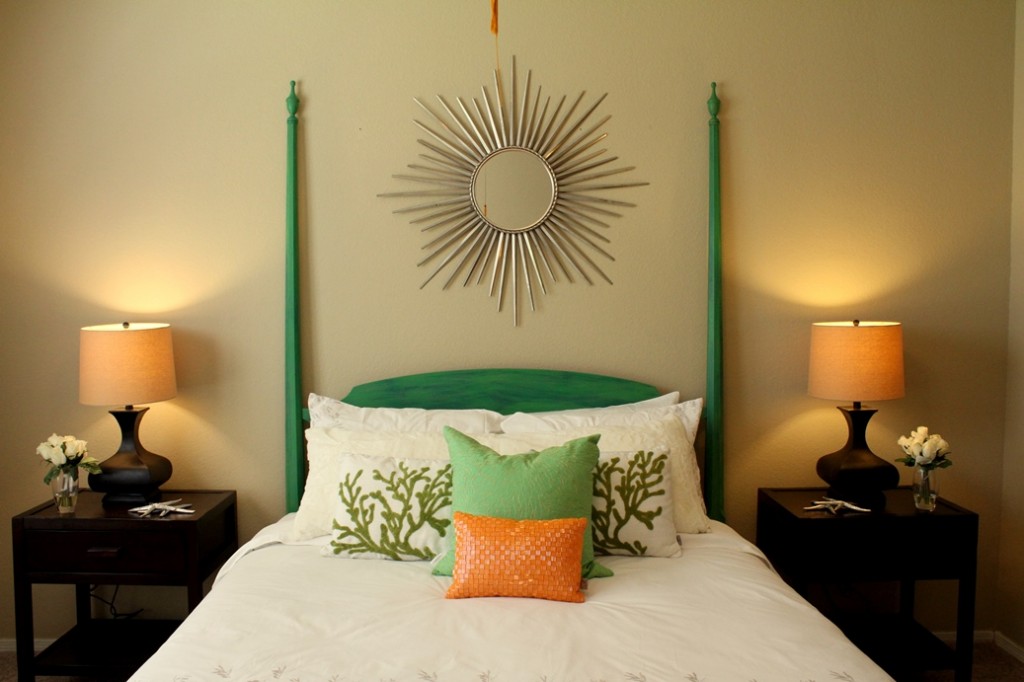 If you love Glenn Layton Homes, then you probably love coastal design. Believe it or not, pillows can be exactly what you need to make this design style pop without being overkill.
Pillows add the perfect coastal design element
Pillows are the perfect accent. They add texture, color, and luxury to almost any space. They come in all shapes and sizes and can be mixed, matched, and layered for dramatic effects.
Pillows are also great on your overall home decor budget. One of the secrets to maximizing your budget is to buy very neutral furnishings with clean lines that will stand the test of time, then adding modern accents that can be changed out as trends shift. Our home staging company, Rave ReViews, has followed this practice for years. Using neutral furniture and great accents also means that you can easily change your decor for the season.
Pillows can balance out your design.
If you have kept your expensive pieces neutral, then allow your pillows to bring in color. If your base pieces are already colorful, consider using pillows to balance and texture to the space.
The octopus pillows in this garden room add a great burst of color and whimsy. The space feels completely modern despite the traditional prints and colors.
In this room the hand painted kelly green poster bed demands attention. The white pillows with coral embroidery add great accents without being overwhelming. The bright green and orange pillows carry the accent colors from the rest of the home soothing and unifying what could be too bold a choice.
Don't overdo a repeating pattern
When decorating a large room where many pillows may be needed, try to mix up your patterns, colors and designs. While it is important to have a cohesive overall look, don't get too caught up in repeating designs. Look for complimentary ones instead.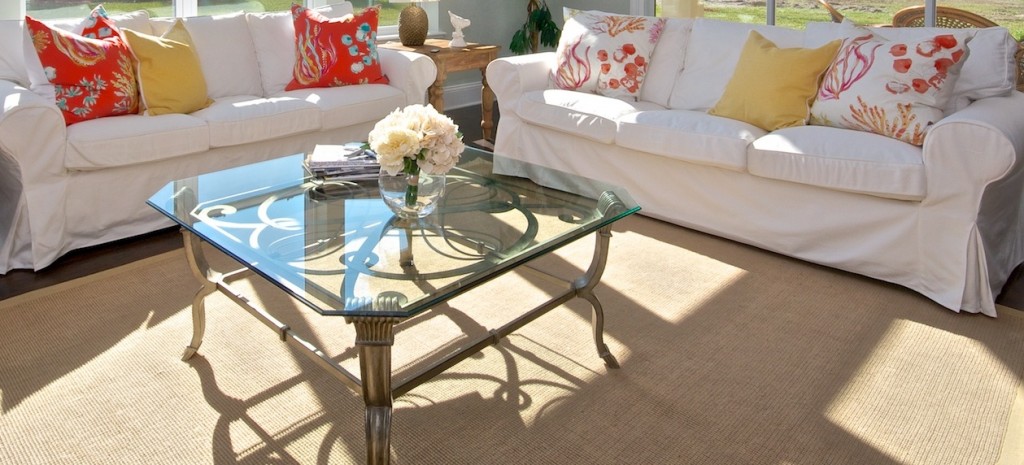 This sunny space had room for two slip-covered sofas. In order to keep the space from looking over worked, coordinating patterns and colors were used to create balance.
And of course, pillows were a tremendous element in the HGTV Smart Home.
Decorative pillows add tremendous impact in any design, but particularly in the relaxed kitschy look of coastal décor.
Categorized in: Uncategorized
This post was written by Glenn Layton Homes