Spring Is the Best Time to Build Your Coastal Home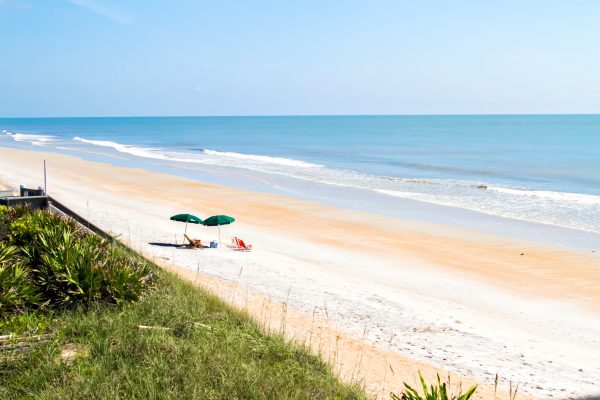 Jacksonville Beach is a popular destination throughout the year, thanks to beautiful beaches, great fishing, and a wealth of attractions, including parks, music venues, art festivals, and more. If you visit the area regularly, you know that spring is a great time to visit and shake off the winter doldrums. However, spring is the best time to build your very own coastal home in Jacksonville Beach FL. If you start building now, you could have a dream property come summer.
There are plenty of hotels and rental homes in the Jacksonville Beach area, but they can fill up fast. Plus, they never have the same comfort and style of your very own home. Worst of all, think of all the money you're throwing away on rent or hotel costs with each visit. That's money that could go toward everything from great dinners to your own boat. If you're starting to consider purchasing a beach home of your own, turn to Glenn Layton Homes, one of the premier custom home builders in Northeast Florida.
Glenn Layton Homes truly understands the coastal lifestyle and they build stunning custom-built homes that seamlessly blend indoor and outdoor living. They know that homeowners are searching for properties that feature relaxed, tranquil spaces that make for easy living and easy entertaining. Whether you want a cozy one-floor cottage or a spectacular three-story home that you can fill with friends and family, you can find the perfect home design for your needs and have it customized to create your own piece of paradise.
A coastal home in Jacksonville Beach, FL, is an excellent investment. With communities like Paradise Key, homeowners are just a few blocks from the beach, while being surrounded by natural beauty and homes built in a style that complements their surroundings. With Glenn Layton Homes, you also have a builder who works to create smart, efficient homes, combining new technology with a laid-back coastal vibe. The end result is a dream coastal home that you can enjoy throughout the year. Why wait any longer?
Categorized in: New Home Tips
This post was written by Glenn Layton Homes