How To Finance An Addition To Your Home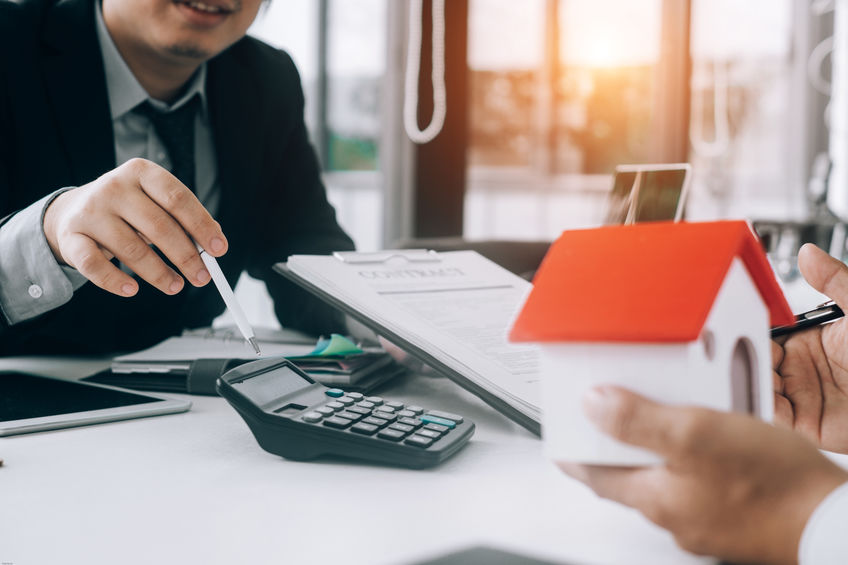 We may be best known as a leading custom home builder in Jacksonville Beach FL yet we also do home renovations. If you like your home, but feel like it needs some updating or an addition, we will work just as closely with you on your renovations as we would on a custom home. We listen to your needs and figure out the best way to achieve what you want, both in style and function. If you're considering an addition to your home, here are some tips to help you finance this project.
RenoFi Loans are a new type of home renovation loan that is ideal for those who have purchased their home recently and don't have as much equity in it yet. RenoFi loans take into consideration what your home will be worth after the work has been completed. This can potentially increase your borrowing power dramatically. This works as a second mortgage so you don't have to refinance, especially if you already have a good interest rate locked down. This type of loan also has terms up to 20 years and lets you make the most of lower market rates.
A home equity loan or line of credit (HELOC) is good for those who have already built up a large amount of equity in their home. It allows you to borrow up to 80% of the home's value, releasing a lump sum that can be put toward the renovation or addition.
A similar option is the cash-out refinance. However, this requires refinancing your mortgage and taking on a loan for a higher amount. If the interest rate is better than you originally had, and you have a fair amount of equity in your home already, this is an option. This one also caps out at 80% of the home's current value and is best if you've already developed significant equity.
A good option for many people is an FHA 203k or Fannie Mae Homestyle loan, both government-sponsored loans. They can be used for buying a home and releasing cash to add additions right away, or they can be used to refinance an existing home and simply add the costs of the addition or renovation to your mortgage. Similar to a RenoFi loan, these allow you to borrow against the predicted value of your home after the renovations or additions.
Finally, there are personal or home improvement loans available, but they tend to have shorter repayment times and much higher interest. They're often not much different from using a credit card. If you're doing a small addition and have some money saved to put toward the work, but need a little extra, this could be a simple option. However, if you're going to need a significant amount of money for the work, this probably isn't the best option due to the higher interest rates involved.
Obviously, you need to consider how much equity you have saved, how much money you have saved to put toward the addition or renovation, and what the work will likely mean in terms of increasing the value of your home. Also keep in mind the general area where you're living to make sure you won't be pricing your home out of the neighborhood, making it harder to sell in the future. Alternatively, if the neighborhood has gone up in value, this work could help you sell your home for more in the future.

There are numerous factors to consider when deciding to add an addition or do some major renovations. Fortunately, working with a custom home builder in Jacksonville Beach FL like Glenn Layton Homes, you can discuss what you want done and the best way to achieve it. In the end you may decide to sell your home and work with Glenn Layton to build a custom home for you! Whether it's renovations, additions, or brand new homes, we're here to help you get the home you truly want.

Tags: custom home builder Jacksonville Beach, custom homes jacksonville fl, Jacksonville Beach, new homes Jacksonville fl


Categorized in: Community Profile, How To Finance An Addition To Your Home, Uncategorized

This post was written by Glenn Layton Homes