As a professional home stager, it is my job to pay attention to what's hot and what's not. It doesn't take much looking around to see that shabby chic coastal is what people are in love with right now. It's not even limited to coastal areas, like Jacksonville Beach. It's cropping up everywhere. For us, coastal is less about decor and more about a way of life. Still, when you buy a beach bungalow, you may want the interior to match the architecture.
Creating the cottage coastal design vibe without spending thousands.
Sure, you can hit all the coastal store along the beach and in Ponte Vedra, but if you do that you'll be spending thousands. Instead, consider hitting Goodwill or Craigslist. You'll be surprised what you can find, and what you can create with it.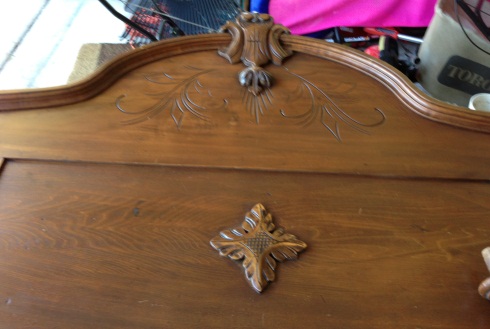 This headboard was purchased for a whopping $25 at an estate auction. Most buyers felt that it was just too dated and boring. They didn't like the dark heavy wood. I saw something very different.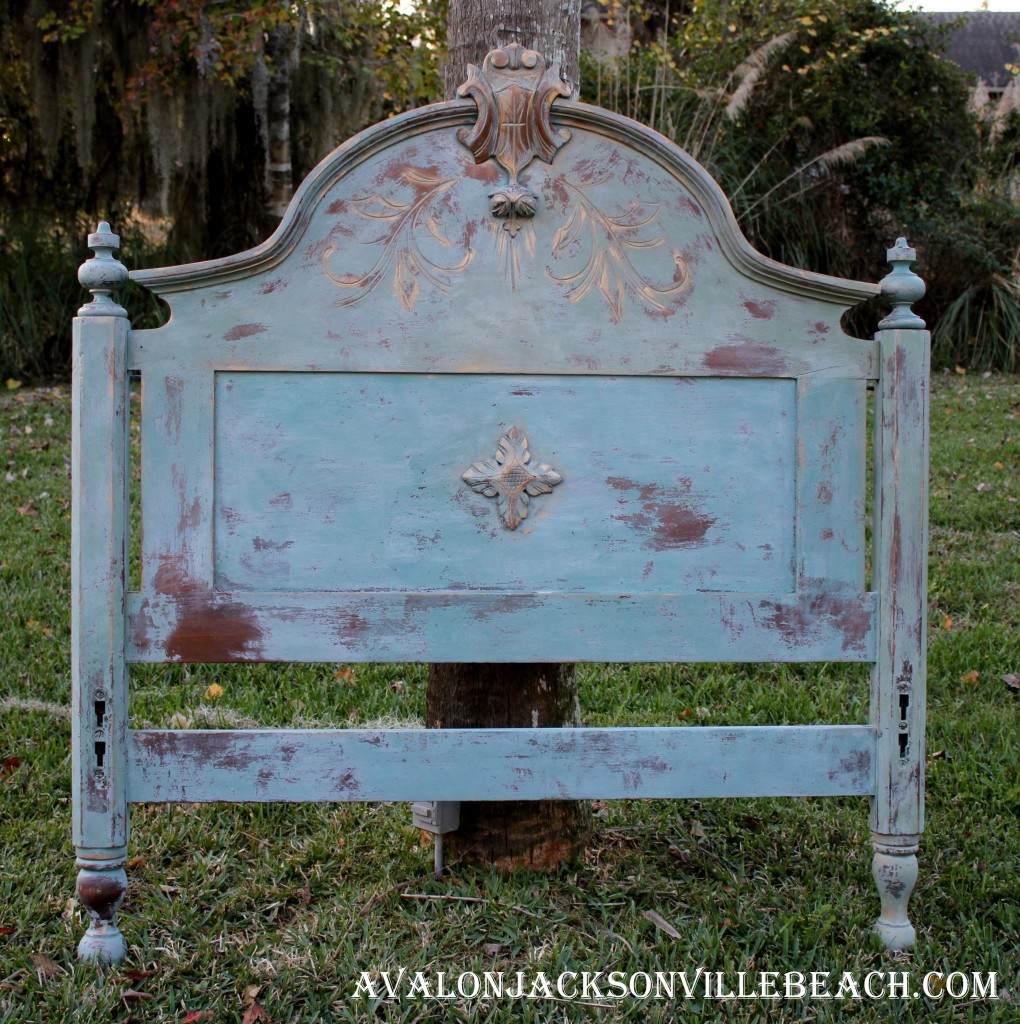 After a little updating with some milk paint and gold gilding, this headboard was perfect for my Jacksonville Beach home staging projects.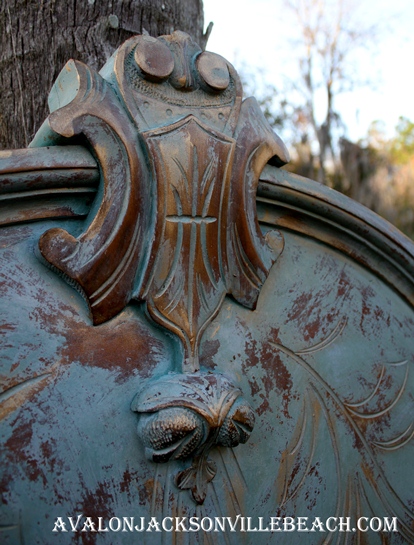 Unfortunately it only ever made it into one home. The home buyer wanted not only the house, but the bed too! With details this gorgeous how could they not love it.
The beauty of milk paint and the distressed shabby chic look, is that the ornate details that made it look dated in the original finish give it a lot of character when it's completed.
When you are searching out thrift stores, pay attention to all of the details and lines that will showcase in the finished project.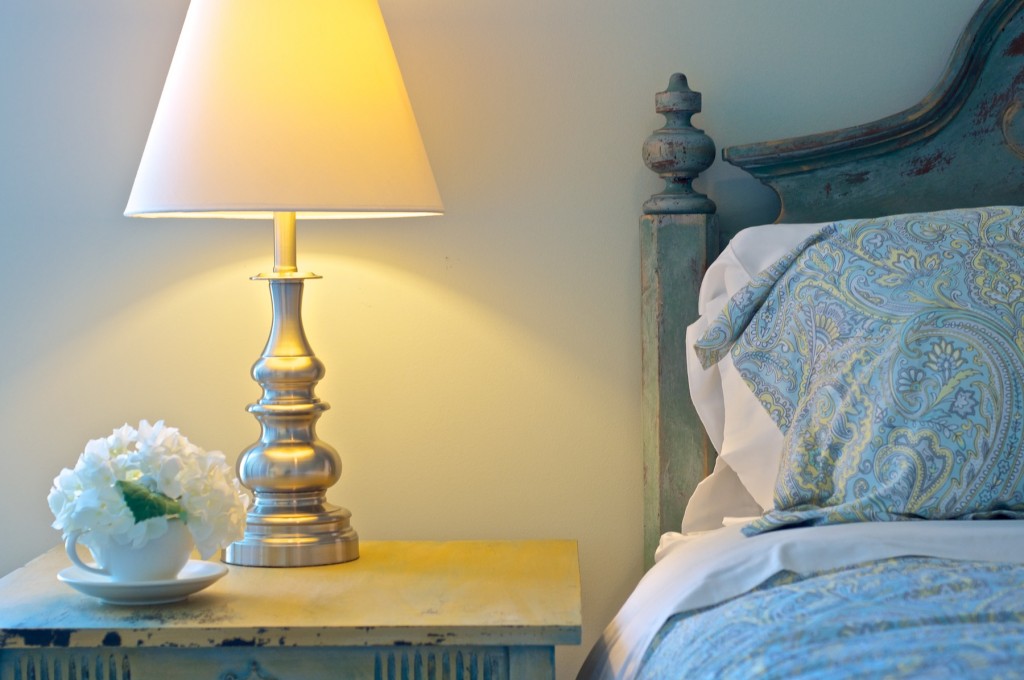 White is always in fashion when it comes to coastal shabby chic
If you can't decide what color you want to paint your new creation, then you can always play it safe with white. While it's not the top choice for trendy decor right now, chances are it will outlive the trendy options, meaning you'll be able to enjoy your new-to-you decor much longer.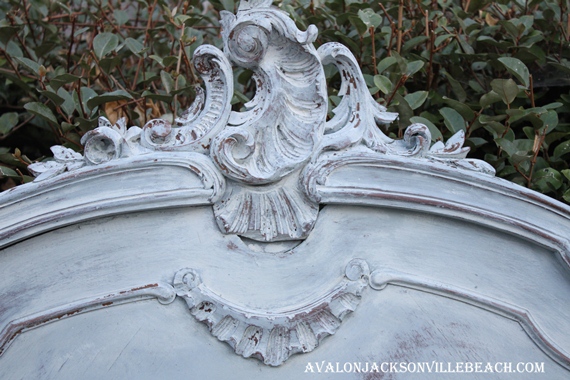 Don't be afraid of color when repainting your coastal chic home.
While white is always in fashion, sometimes it's OK to be a little bold. Don't be afraid of color. If you do decide to jump into BOLD, be sure to mute it with lots of neutrals so the space still looks sophisticated.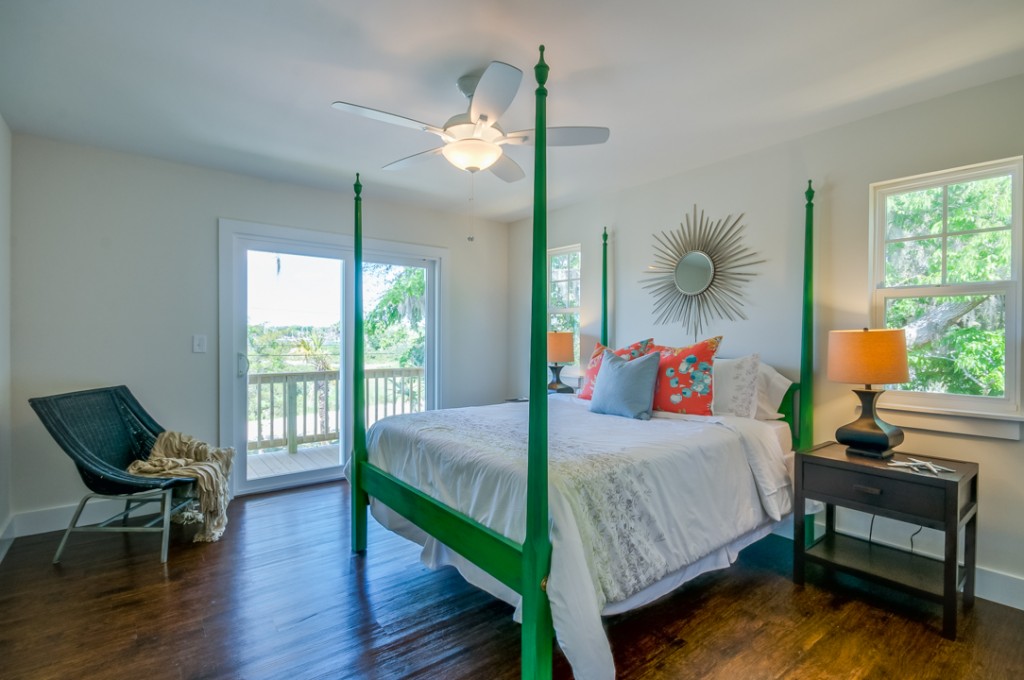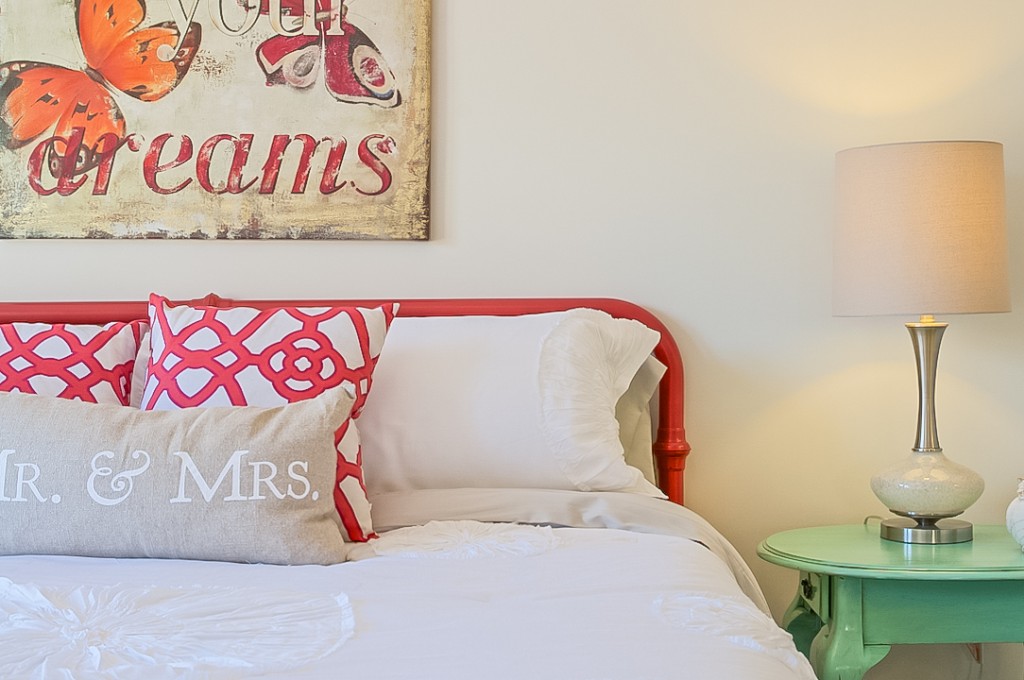 This bold red king sized headboard started out life as a brass bed. Since the brass had tarnished and is no longer in fashion, the bright color combined with traditional lines lends itself to a purely transitional feel that most home owners at Jacksonville Beach will gravitate towards.
The key to a great shabby chic makeover
The key to a great shabby chic makeover is not being afraid of messing up. Just like life, the secret is playing full out. Decide if you like the chippy, rustic look or the clean colorful look with a pristine paint job. If it's the former, then opt for milk paint. The look will be completely random. If it's the latter, then opt for chalk paint. There are great colors and varieties in both options.

SaveSave

Tags: custom homes jacksonville fl, Glenn Layton Homes, home staging, Jacksonville Beach, Melissa Marro


Categorized in: Uncategorized

This post was written by Glenn Layton Homes